Talent Acquisition Campaign
As you're well aware the competition for talent is fierce, thus the need to build a strong employer brand and to have an EVP that stands out has never been more important. TA is now a machinery that need the same components as regular marketing.
In October 2019 we were contacted by AstraZeneca. They had identified that within certain talent pools they were unable to attract the best talent. They needed a smart solution for their need to change how the brand was perceived.
Together we analyzed the target audiences and started a casting process within AstraZeneca in order to find the people that would resonate well with the desired talents.
Long story short – these films were a huge success, landed awards and has taken our Gothenburg based film production company all over the world to copy the concept. But now, let us tell you about the process!
The pre-production phase was vital to the success of this project. Our preferred course of action in this stage is to always work closely with the client. Together with AstraZeneca we started the creative – as well as the strategic process. The goal was to create an authentic yet compelling story told by an AZ employee.
The film needed to convey something like :

"Hey, I'm just like you, had the exact same apprehension about AZ before I applied but look at me now"!
After having carefully selected candidates for the films we drafted scripts from thoroughly conducted interviews. This was important not only to get the words right but also to become acquainted with the "film star" so that they could relax and be more of themselves in front of the camera.
We are big believers that this soft skill of being able to bring out the best in people is imperative in creating a phenomenal end result.
Once this was finished we delineated the project in a production book. By encompassing everything from project background, script, mood- and story -board, to an over all production plan we all get crystal clear on the end result and we avoid additional costs by not having too many feedback rounds.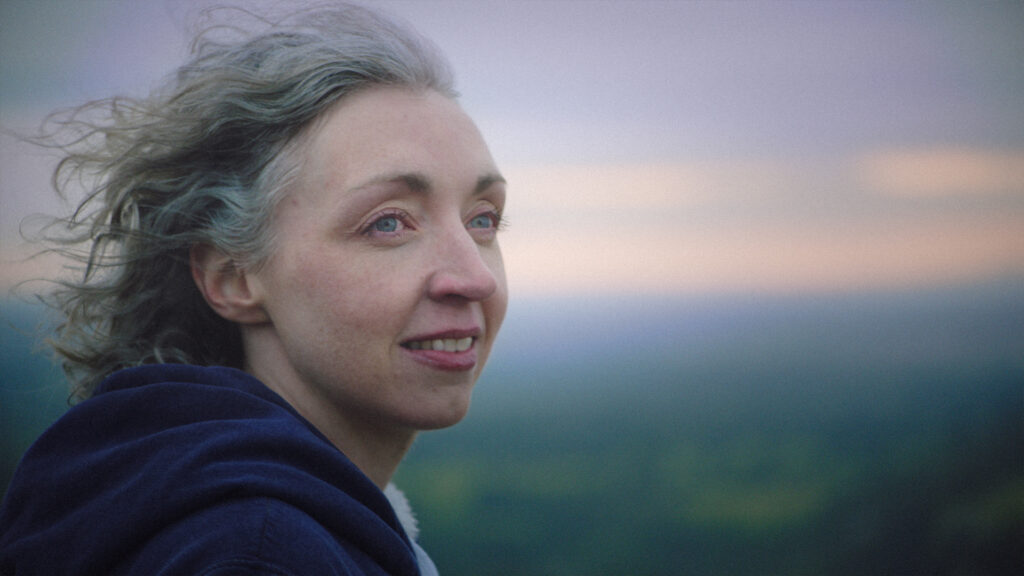 Our production team has their roots in drama -so if you've seen I.e the horror movie "Andra sidan", the humor show 
 "Pappas Pojkar", or the action series 
 "Johan Falk"- we've been involved in filming it. The AZ TA films were produced with the same level of camera technique, lights and sound. Without compromising the quality our small production team delivered content that did not only look amazing but more importantly made people pay attention.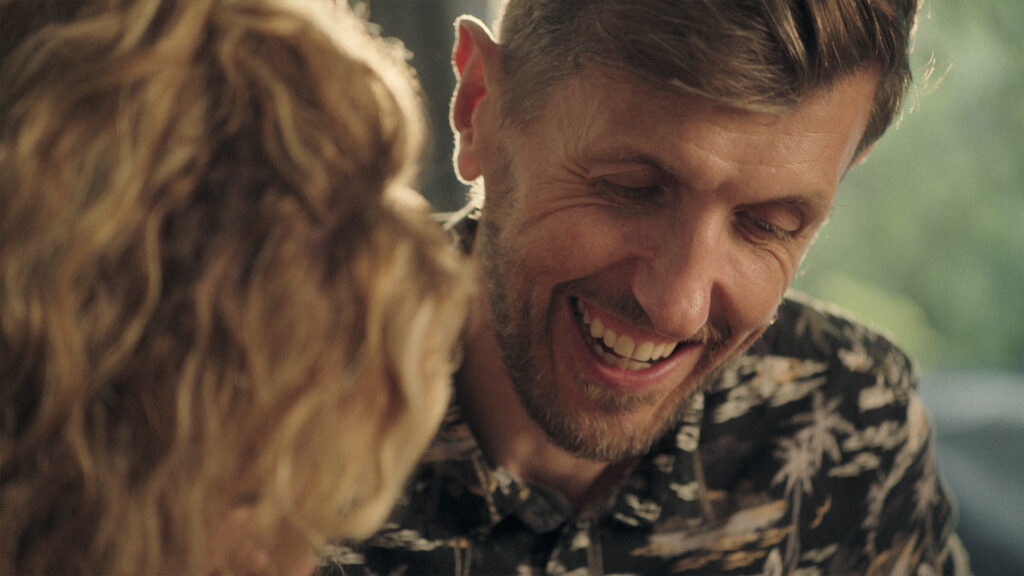 No matter how good you are you can't catch everyones attention with one film!

But chances increase if you make 10.
We know our attention spans have grown shorter and shorter in the last few years and because of this we created many versions of the main film, edited into different formats aimed for LinkedIn, Instagram, and Facebook. Figuring out which kinds of assets to be created starts in pre-production by deciphering the target audiences wants, desires and fears and embody them in the films character.
This is a careful process because there is no way around the fact that to positively impact the susceptibility variable in TA marketing three things need to align – message, platform and timing.
"...and the award goes to..."A life-changing day" Inclusion & diversity campaign! 
 At this years AstraZeneca HR Awards, more than 60 nominations were submitted, and we are so pleased to announce that we won the Champion of Inclusion & Diversity award!
This Employer Brand initiative targeted 4 critical areas for AstraZeneca in Sweden: IT, Engineering, Natural Science, and Commercial, using real employees and their authentic stories to catch people's attention in a disruptive way. Nearly 1.5m people watched the films with around 17,000 then clicking onto our careers pages to read more about opportunities at AstraZeneca - with 80% new visitors over the year. 
 Now that's what we call REAL impact!
Thanks all who were apart of making this happen, and most of all our movie stars sharing their unique and personal stories."
Devin Lincoln
HR Professional, Talent Sourcing Specialist
AstraZeneca